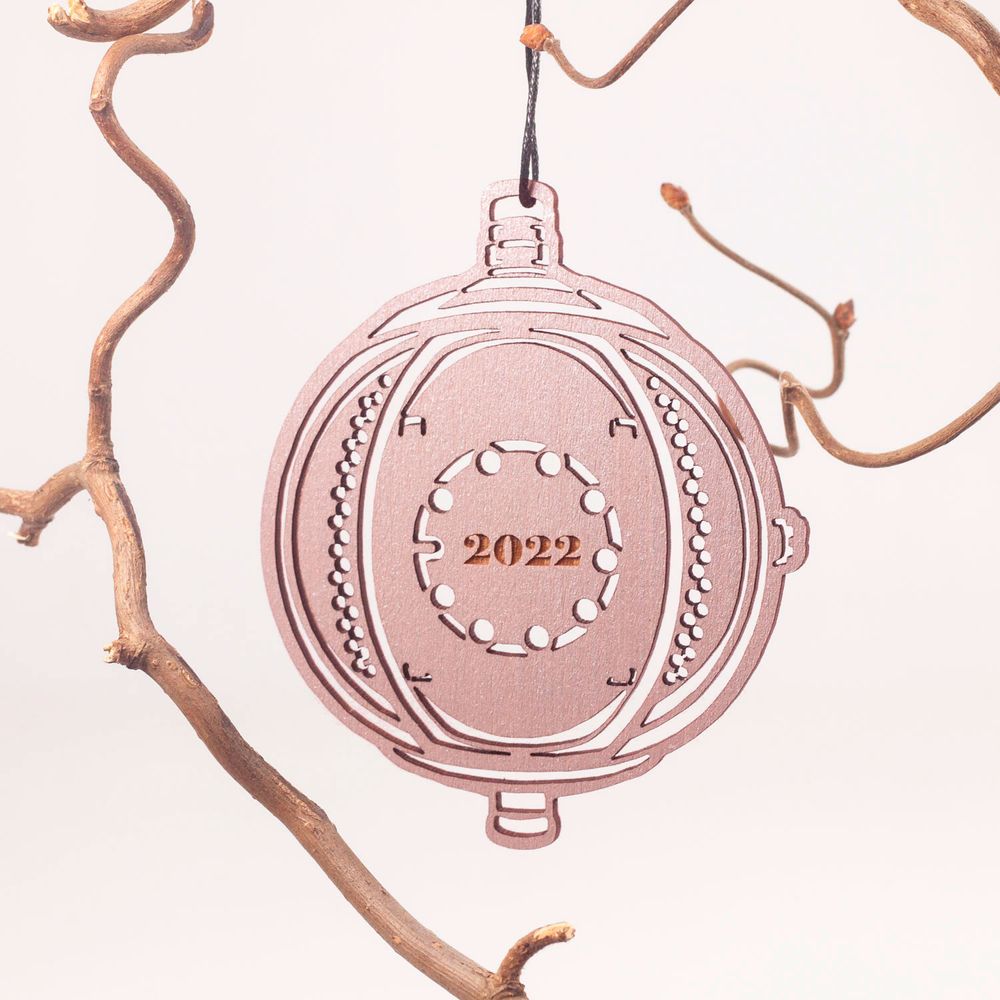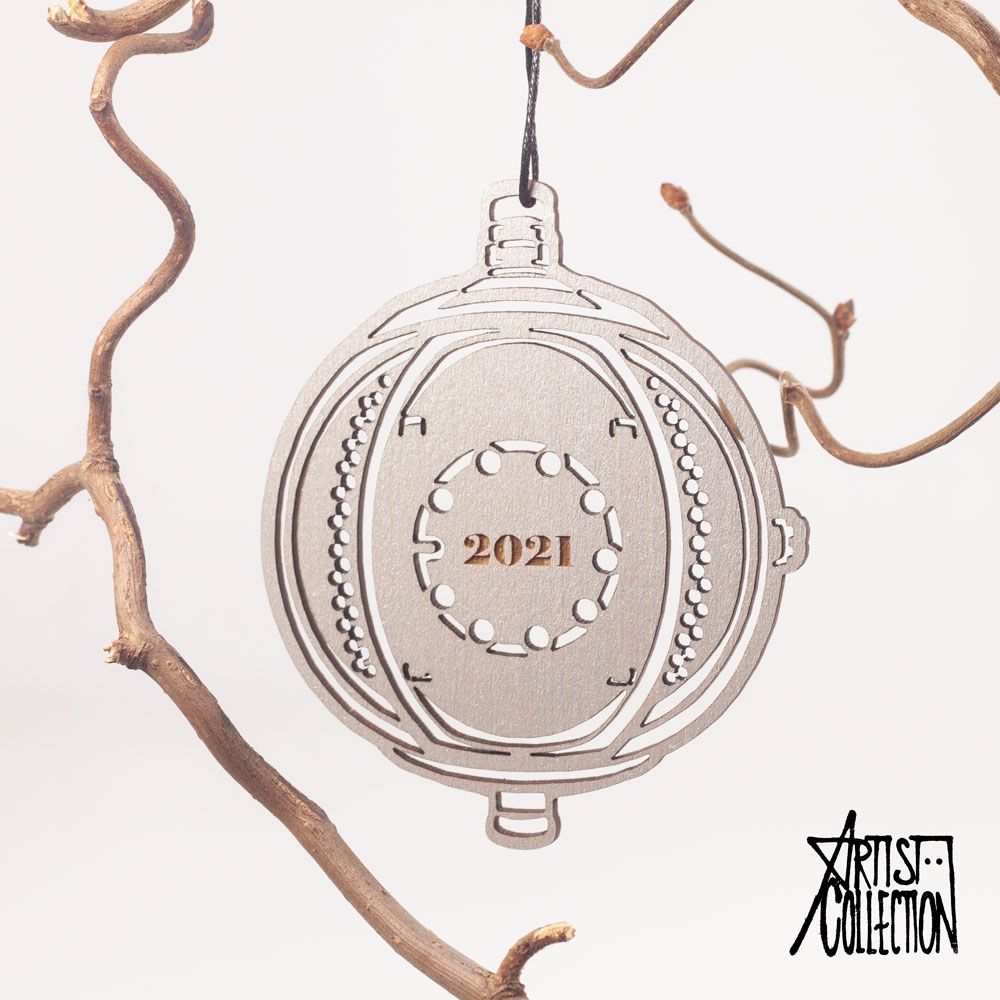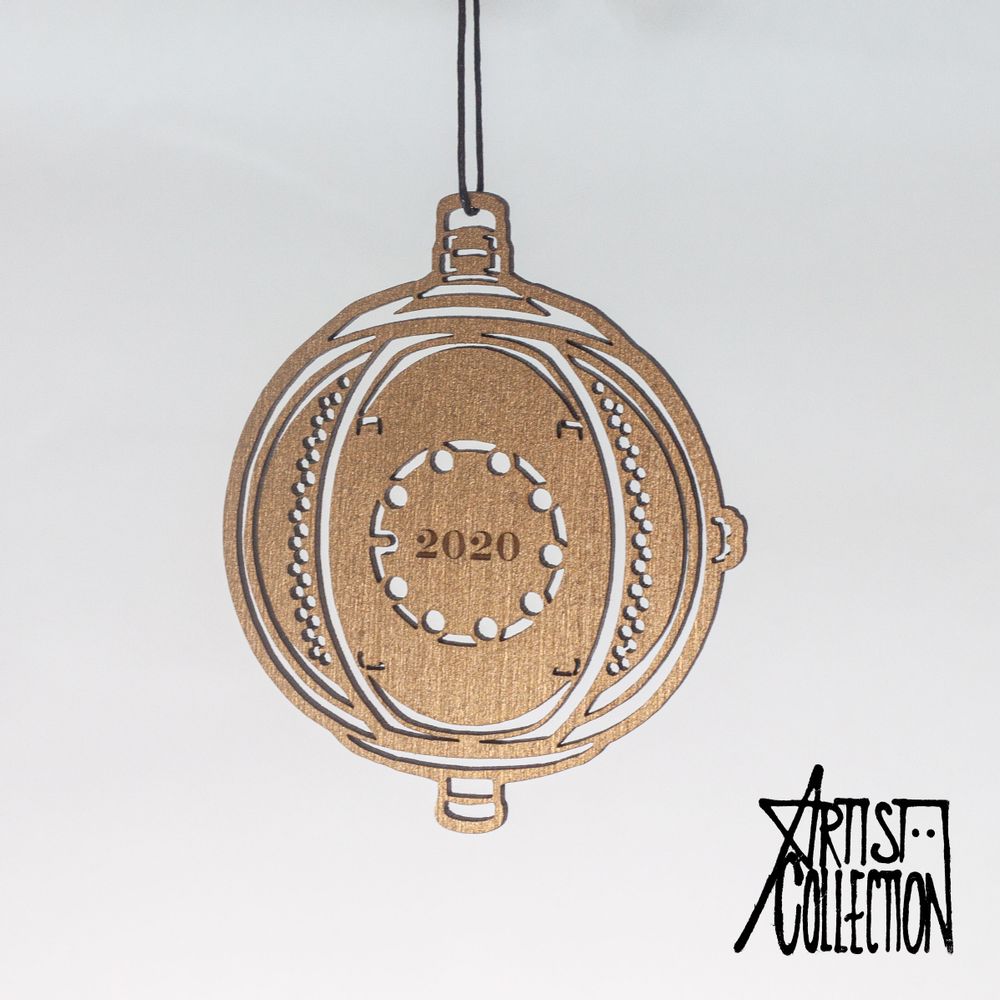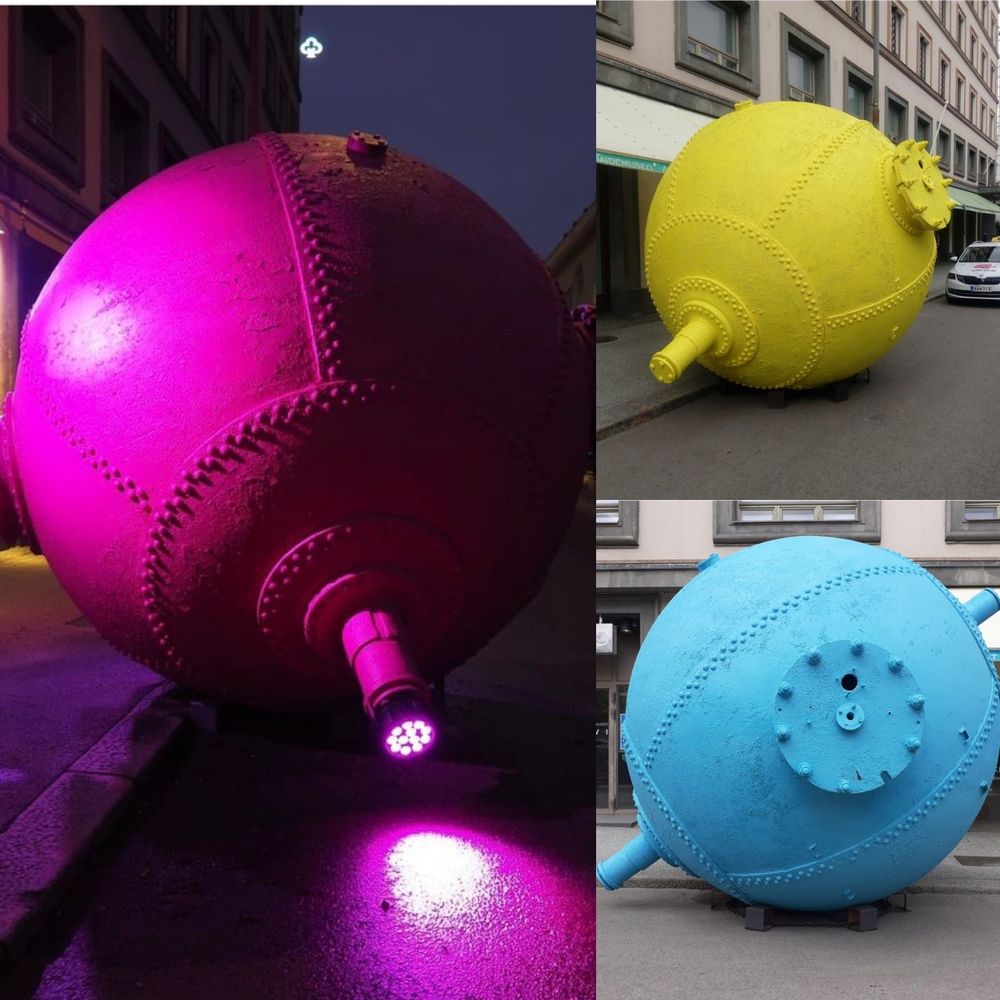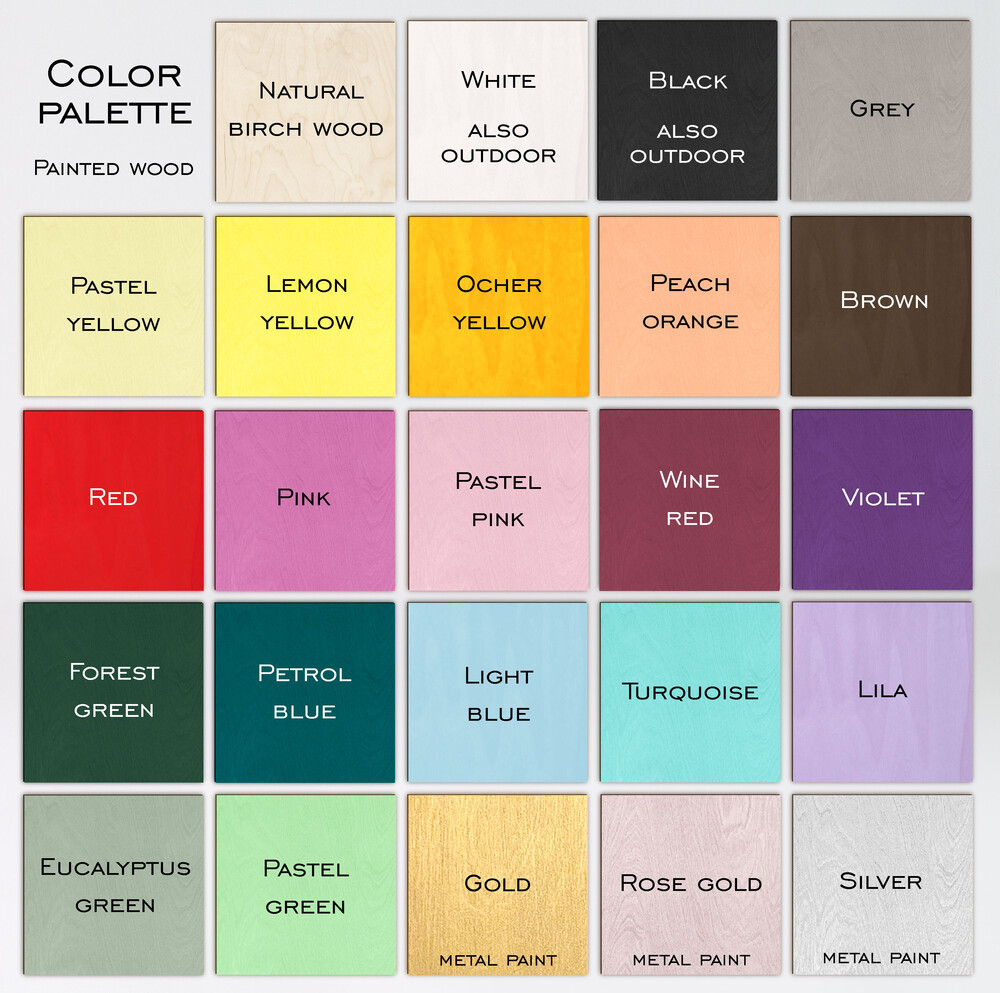 LOCAL year decoration
LOCAL year decoration got its inspiration from a public artwork which changes color every summer. In year 2019 Local Polyp was bright yellow, in 2020 it changed its name to Local Fellow and turned into sweet turquoise, and in year 2021 Local Jam is delicious pink. Now the original 3000kg weight artwork is made available as Year decoration in silver color.
Jewelry is designed by Jonna Suurhasko, one of the artists behind the Local Fellow. Original artwork was made by her and another artist Jukka Silokunnas and it can be found in the city centre of Jyväskylä, Finland – right in front of the Art Museum. And only time will tell if we get more colours into the collection.
The birch wood used in our jewelry comes from certified Finnish forests. We handpaint, cut and combine jewelry in Jyväskylä, Finland.
Size 10cm. Color for 2022 decoration is rose gold. For year 2021 color is silver and for 2020 gold.
https://instagram.com/decocut_com
https://instagram.com/jonnasuurhasko
https://instagram.com/jkltaidemuseo
---